Mission Statement
Our mission at Proline Pipe Equipment Inc. is to supply the oil and gas industry domestically and internationally with pipeline equipment and related products that provide outstanding value and workmanship.
Vision Statement
Proline Pipe Equipment Inc. as a dynamic organization and responsible corporate citizen, will focus on conducting its business affairs in a professional manner at all times. The quality of our goods and services will always be at the highest level possible in order to maintain customer satisfaction. Additionally, part of our mission is to maintain a strong bond between management and staff and provide a safe and healthy work environment. Proline Pipe Equipment Inc. also believes in being responsible toward our community and environment. We feel that following our mission objectives will continue to make Proline Pipe Equipment Inc. a successful company now, and in the future.
Proline Manufactured Equipment
Proline is a world leader in the innovative design and manufacturing of pipeline equipment. We manufacture pipe bending equipment, pipe end facing machines, pipe handling equipment, pneumatic internal clamps, air compressors and ditch pumps. Our products have been proven in field tests to ensure our customers have high-performance equipment for pipe bending, handling and finishing.
Company Background
Proline Pipe Equipment, with headquarters in Canada, has been serving the needs of the domestic and international pipeline industry since 1967. Proline manufactures and supplies a wide variety of specialized equipment for pipeline and plant construction. Proline operates from a 34,000 sq. ft. facility which houses our manufacturing shop, consumable products warehouse, equipment and product service department, sales and management offices.

International
Internationally, Proline has supplied the needs of pipeline companies working in over 60 countries of the world located in Africa, Asia, Australia, Europe, North America and South America. Proline can speak to the world in English, French, Spanish and Portuguese.
Here are the people that lead Proline: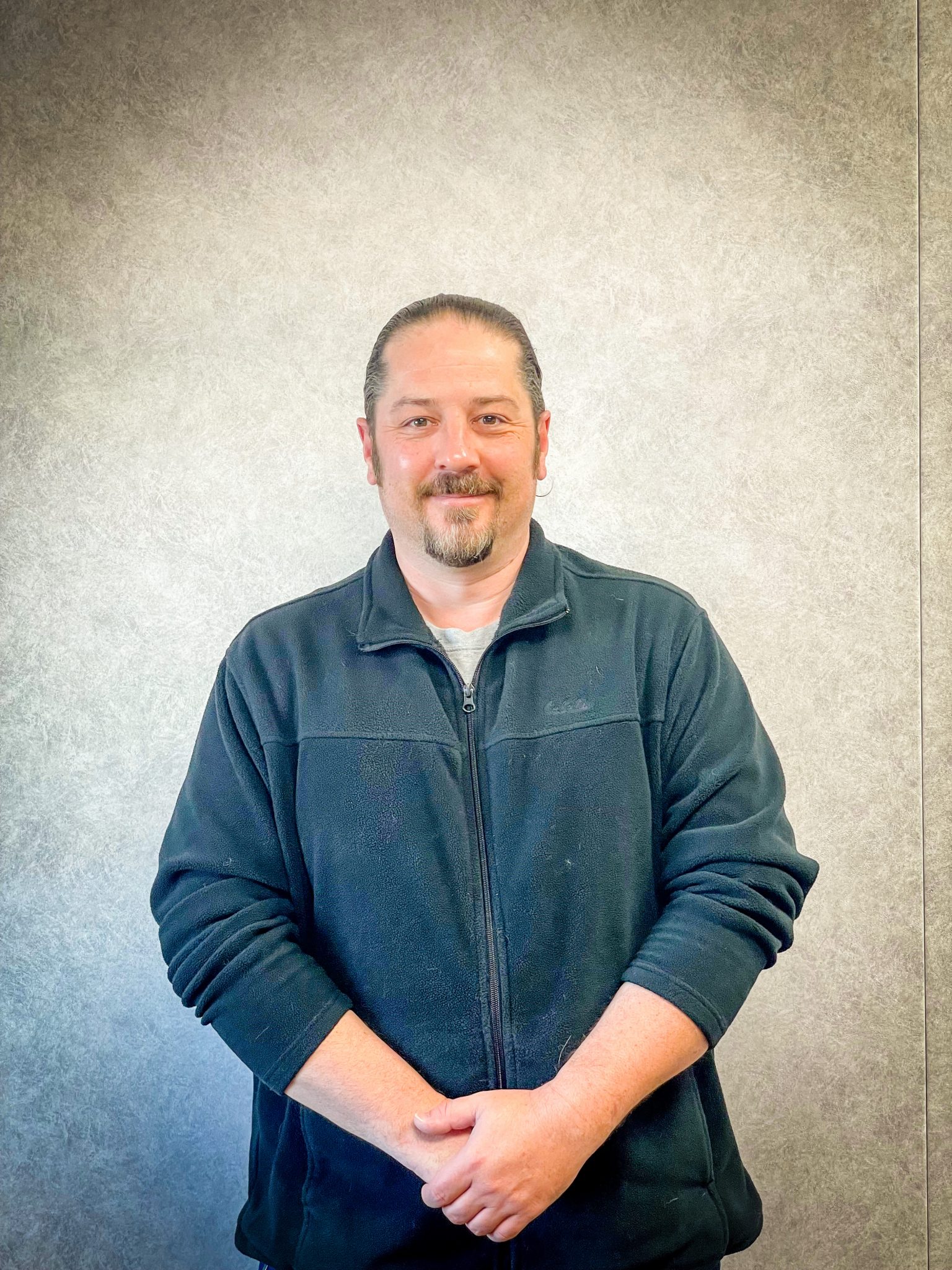 CORY SOLINSKI
PURCHASING MANAGER
PETER CANNING
WELDING SHOP MANAGER
DALTON ANDERSON
SMALL EQUIPMENT MANAGER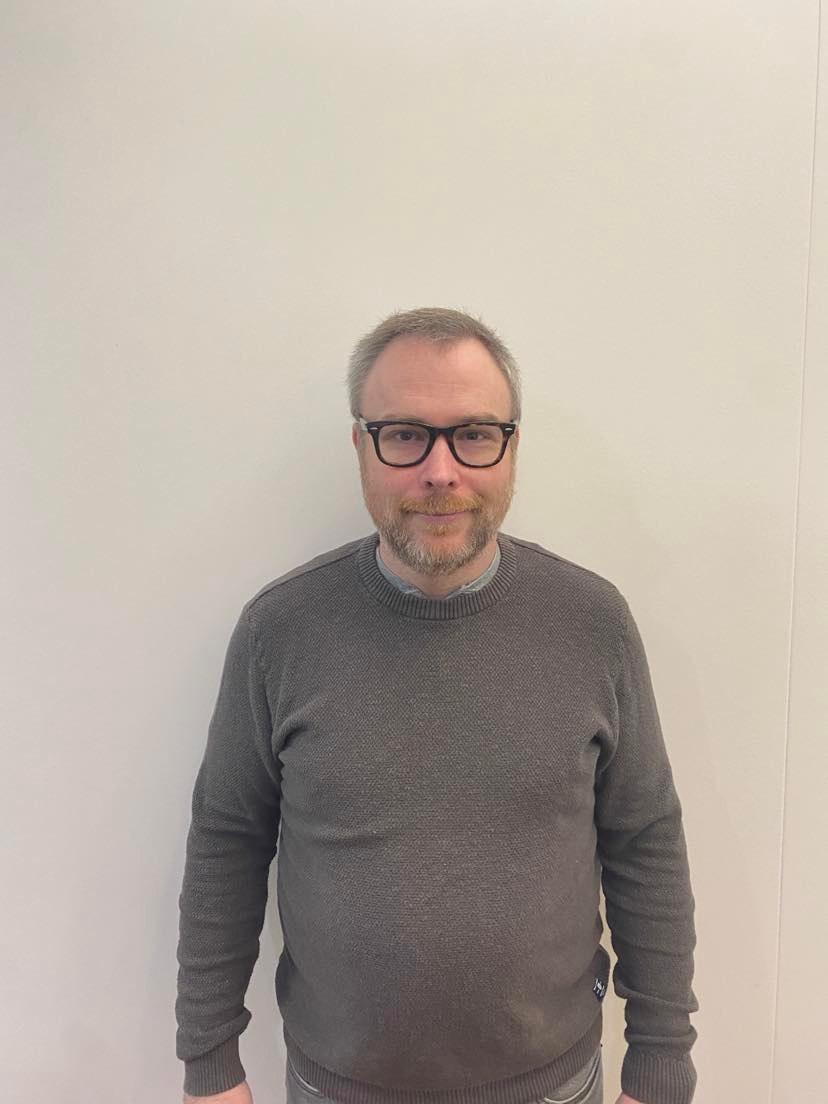 STEVEN RICHARDS
IT MANAGER
Contact Proline to discuss your project requirements.