Description
Outlaw Padding Bucket
Outlaw Padding Bucket can be pinned, shimmed, and bushing to fit all models. Weldco-Beales quick attachment available.
The Outlaw Padding Bucket provides non binding, non jamming, non clogging application which turns each and every time on operators demand.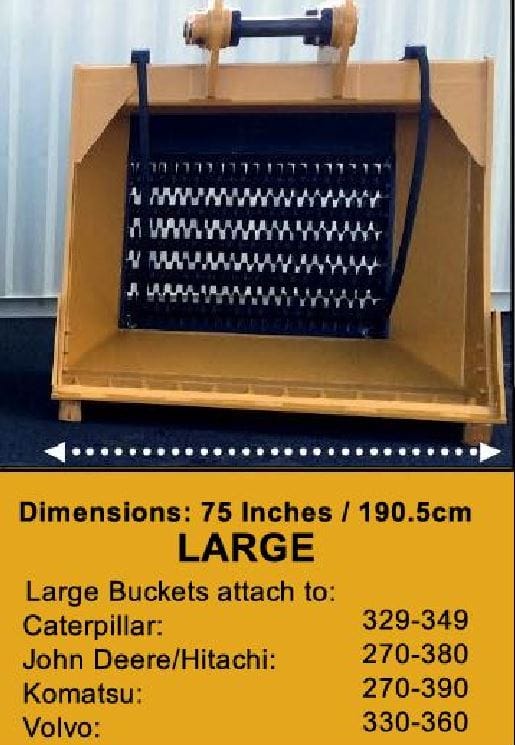 Outlaw's mechanical Padding Buckets are available in sizes SMALL, MEDUIM and LARGE with Crusher or Agitator inserts per your specifications; They are available to rent, lease to own or sale.